About Us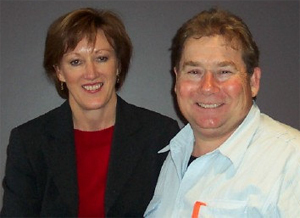 Danny & Julie Woodhams are actively involved in the running of their company. With good humour and attention to detail they serve this community well.
RURAL FENCING & IRRIGATION SUPPLIES is a family company that provides excellent customer service and has the provision of up to date and technically advanced products as its main aim.
We market fencing and irrigation products that are strong, durable and versatile. Our products are popular for use in both the rural and domestic sectors for tasks such as fencing, trellising, safety barriers, pet enclosures, vermin or pest exclusion and irrigation. All meshes and woven fencing are sold in both single rolls and pallet quantities.
We constantly source new and innovative products to improve fencing practices. We stock automatic gates for both rural and domestic purposes. Special designs or decorative gates can be manufactured in our workshop.
If you are unsure of the choice of products to suit your needs, feel free to call the Customer Service staff at RURAL FENCING & IRRIGATION SUPPLIES. They will be more than happy to assist you in your choice.
| | | |
| --- | --- | --- |
| | | |
| Paul in the warehouse. Our warehouse staff are always available to help with packing and loading of goods. Deliveries can be negotiated. Please contact our sales staff for any enquiries. | John McPhee is a valued staff member. John has a long standing association with agricultural practices and products, particularly in the fields of fencing, horticulture, fertiliser, seed, pasture and irrigation. His wealth of knowledge is appreciated by our customers. | In addition to our wide range of products, we produce information and instruction booklets for the convenience of our customers. |
| | | |
| Warehouse | Rachel & Lillian in the office | The Welding Shop |

Onga SMHP55 Multistage Auto Pressure System Pump (SMHP55)
$935.00
$705.00

Save: 25% off

Onga SMHP45 Multistage Auto Pressure System Pump (SMHP45)
$785.00
$620.00

Save: 21% off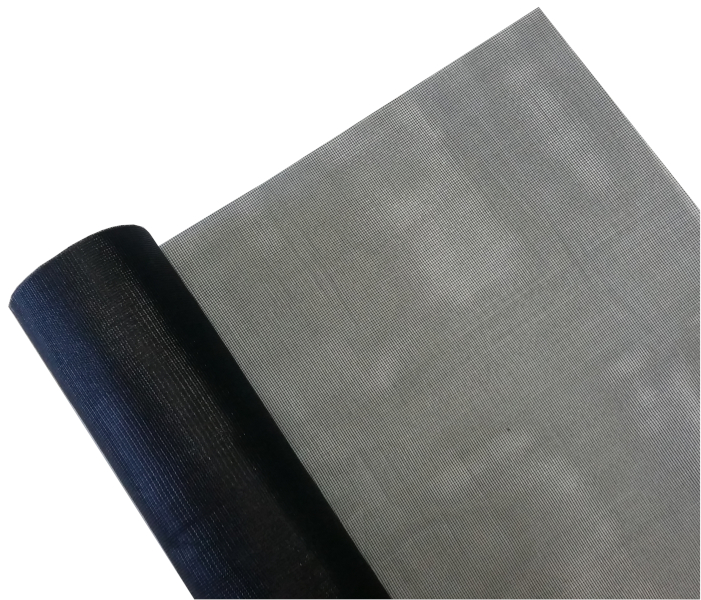 Flywire Fibreglass Twist Woven 610mm x 30m Roll (FLYF610)
$32.92
$5.00

Save: 85% off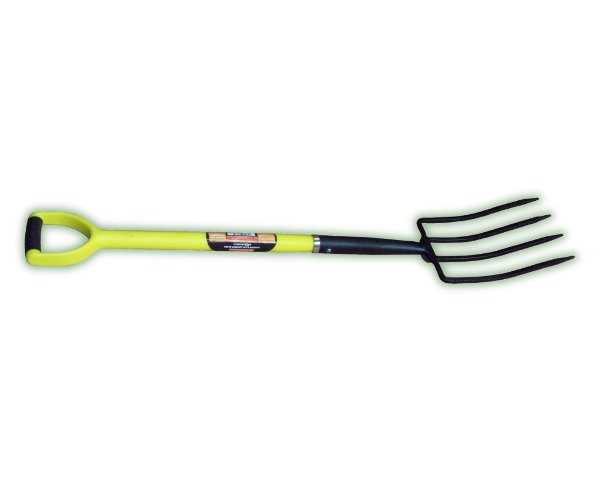 Garden Fork 'D' Handle (SFGDHGF)
$20.30
$15.95

Save: 21% off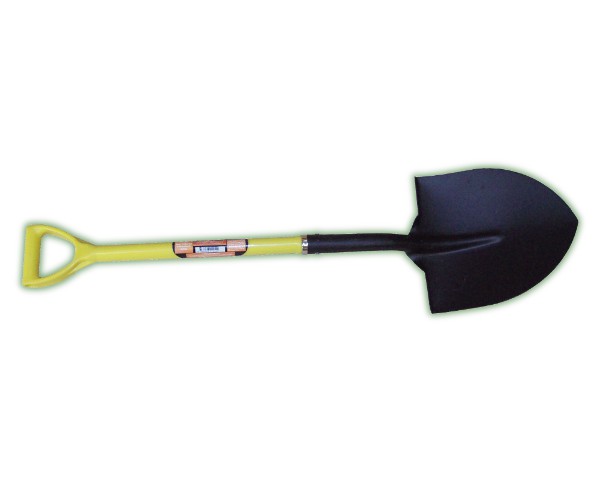 Round Mouth Shovel 'D' Handle (SFGDHRMS)
$21.73
$14.95

Save: 31% off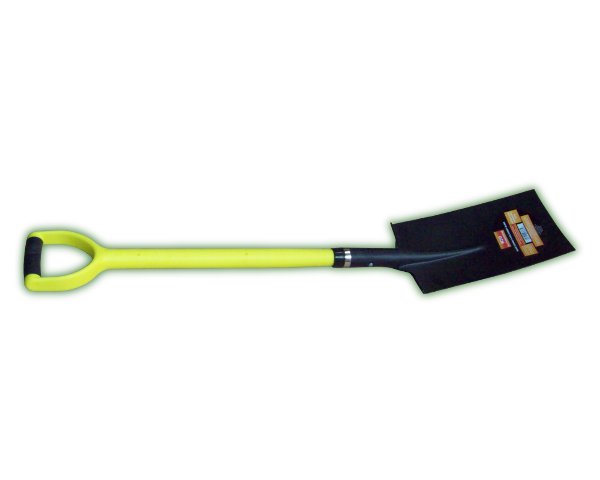 Spade 'D' Handle (SFGDHS)
$17.16
$14.95

Save: 13% off