Home > Aviary & Pet Supplies
Aviary & Pet Supplies
PET ENCLOSURES

Our super black powder coated pet enclosures are made from welded mesh on 25 NB frames. They are easily erected or dismantled and transported as a flat pack. One or more panels include a hinged gate which sits inside the frame and is fit-ted with a two way butterfly latch. The H 1.8m x W 1.5m panels are joined top and bottom with fence clamps. The panels are sold individually, allowing the customer to configure the enclosure to any suitable shape. The lower horizontal wires are closer spaced to cater for small pets.

STAINLESS STEEL PET FEED BOWLS

A variety of shapes, sizes and prices to suit any discerning pet. We also stock bowls to suit aviaries such as the hook on and bolt on models and for ease of refilling we have the revolving model in various sizes.

AVIARY WIRE, WELDED MESH AND WIRE NETTING

With an assortment of weights, sizes and apertures, our range of meshes and netting would suit any project from a rabbit hutch to a large aviary, chicken run or stable. Our modular con-nector system would be suitable for the frame-work and we also stock heavier steel posts, gates and fittings to suit any structure.

MODULAR CONNECTORS

To suit the handyman our connectors for 25mm square tubing are versatile and the construction can easily be dismantled and stored. The com-pleted structures are suitable for aviaries, small pet cages, shade houses, shelves, screens, com-post bins and much more.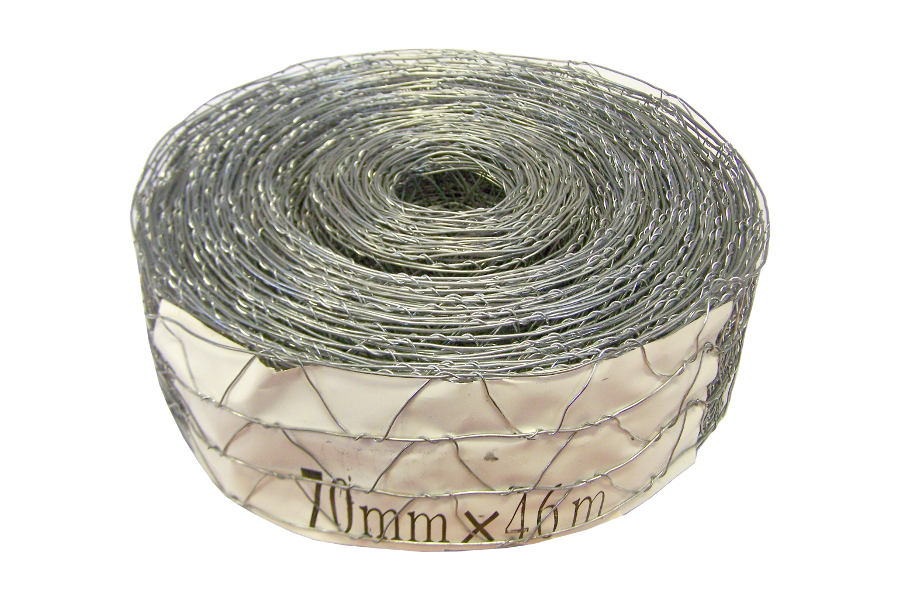 Galvanised Woven Mesh 70mm x 46m (BT70 46)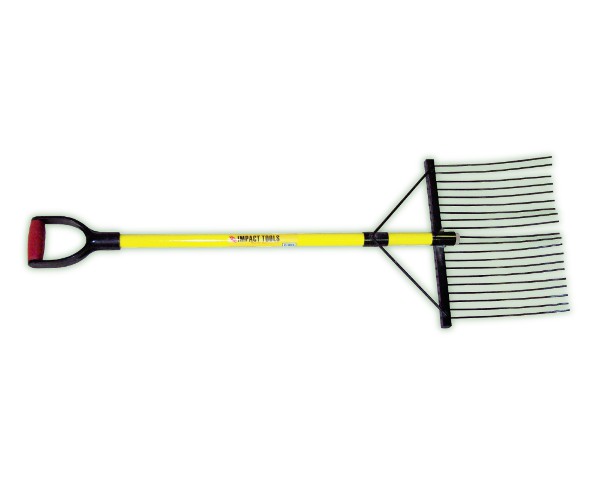 Stable Fork 'D' Handle (FGDHSF)
$41.92
$31.44

Save: 25% off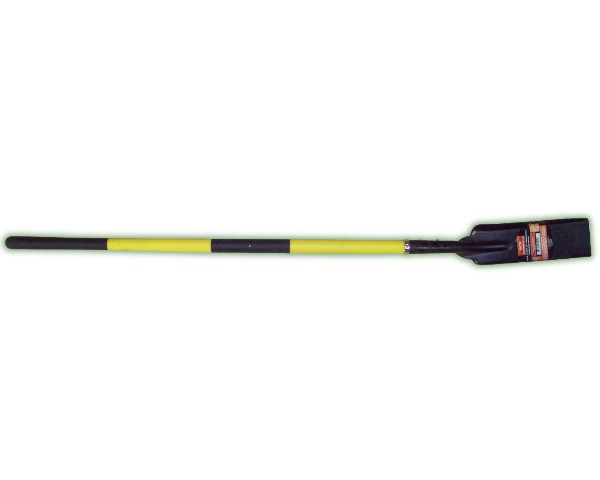 Trenching Shovel Long Handle (FGLHTS)
$20.46
$15.35

Save: 25% off