Home > Electric and Horse Fencing
Electric and Horse Fencing
We offer a wide range of high quality electric fencing products and accessories specifically designed with the safety of your livestock in mind. Particularly in the case of your valuable horses, a safe, reliable and highly visible fence is an important consideration for their welfare.
An electric fence is a circuit which is powered by an energizer which is also grounded. The pulsed electric current is sent along the fence wire at about one pulse per second. When the horse touches the fence, it completes the circuit between the fence and the ground, causing it to receive a short, sharp but safe shock. The horse remembers this experience so that an electric horse fence acts as a psychological barrier and is therefore safer for the horse and better for the upkeep of the fence.
An active, alert animal is often injured accidentally because of its inherent reaction to run from danger, whether real or imagined. A highly visible, well respected horse fence is designed to minimize these possibilities.
When planning the fence the following should be considered.
Power supply—mains, battery or solar
Distance of the wire
Style of fence
The animal to be kept in or out
If possible, a map of the area to be fenced

Various systems on display

The electric fencing wire above the rail prevents the horses from sucking and chewing the treated timber

Electric Fencing Equipment

We stock both solid PVC and wire core horse sighter wire

Battery Powered
Energiser

Electric fencing showing
the white insulation caps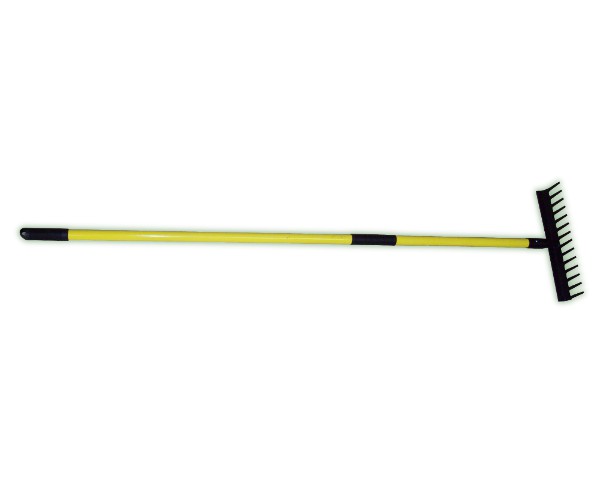 Landscapers Rake Long Handle (FGLHLSR)
$15.73
$13.95

Save: 11% off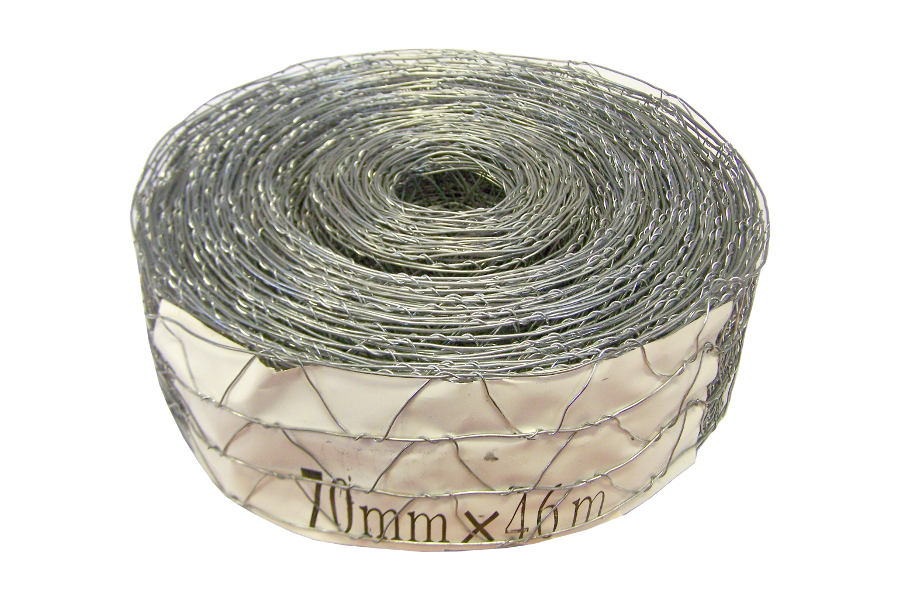 Galvanised Woven Mesh 70mm x 46m (BT70 46)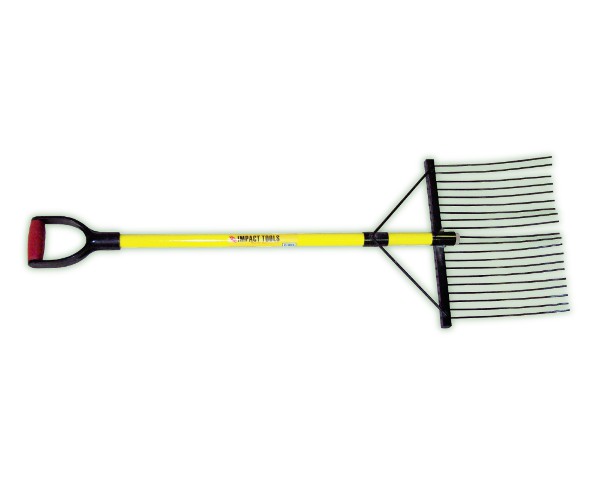 Stable Fork 'D' Handle (FGDHSF)
$41.92
$31.44

Save: 25% off